Insightful Evaluations for Your Vehicles.
Kingsway Valuations inspects and appraises modern and classic automobiles, motorcycles and special interest vehicles of all types. Located in Toronto, Ontario, we serve clients throughout the GTA & 905 as well as prospective buyers shopping for select vehicles from this region.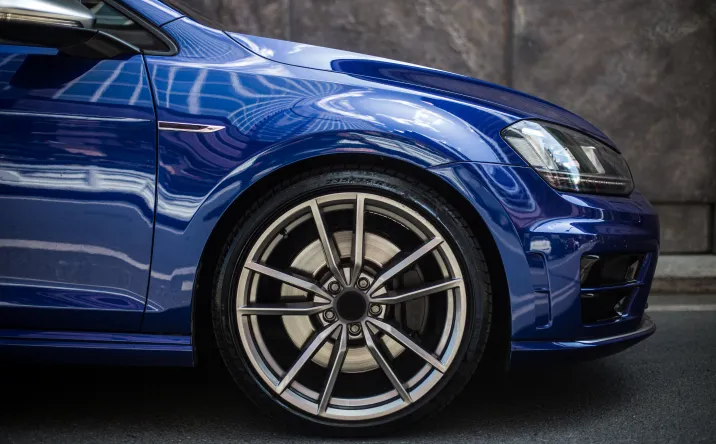 Appraisals
Get a comprehensive evaluation of your car's worth with our inclusive appraisal services, covering all crucial aspects.
Full service including visit
Collections
Estates & Separations
Insolvency & restructuring
Pre-purchase inspections
Valuation Disputes
Resolve valuation disputes efficiently with our expert guidance and impartial assessments, ensuring fair and accurate determinations.
Post-loss appraisals
Appraisal umpires
Expert witnesses
Insolvency & restructuring
Pre-purchase inspections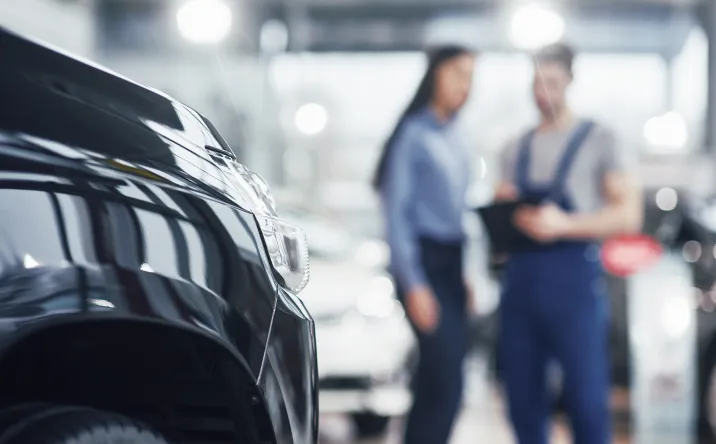 CONTACT US
Connect with the experts